Certificate in Shipping Law & Practice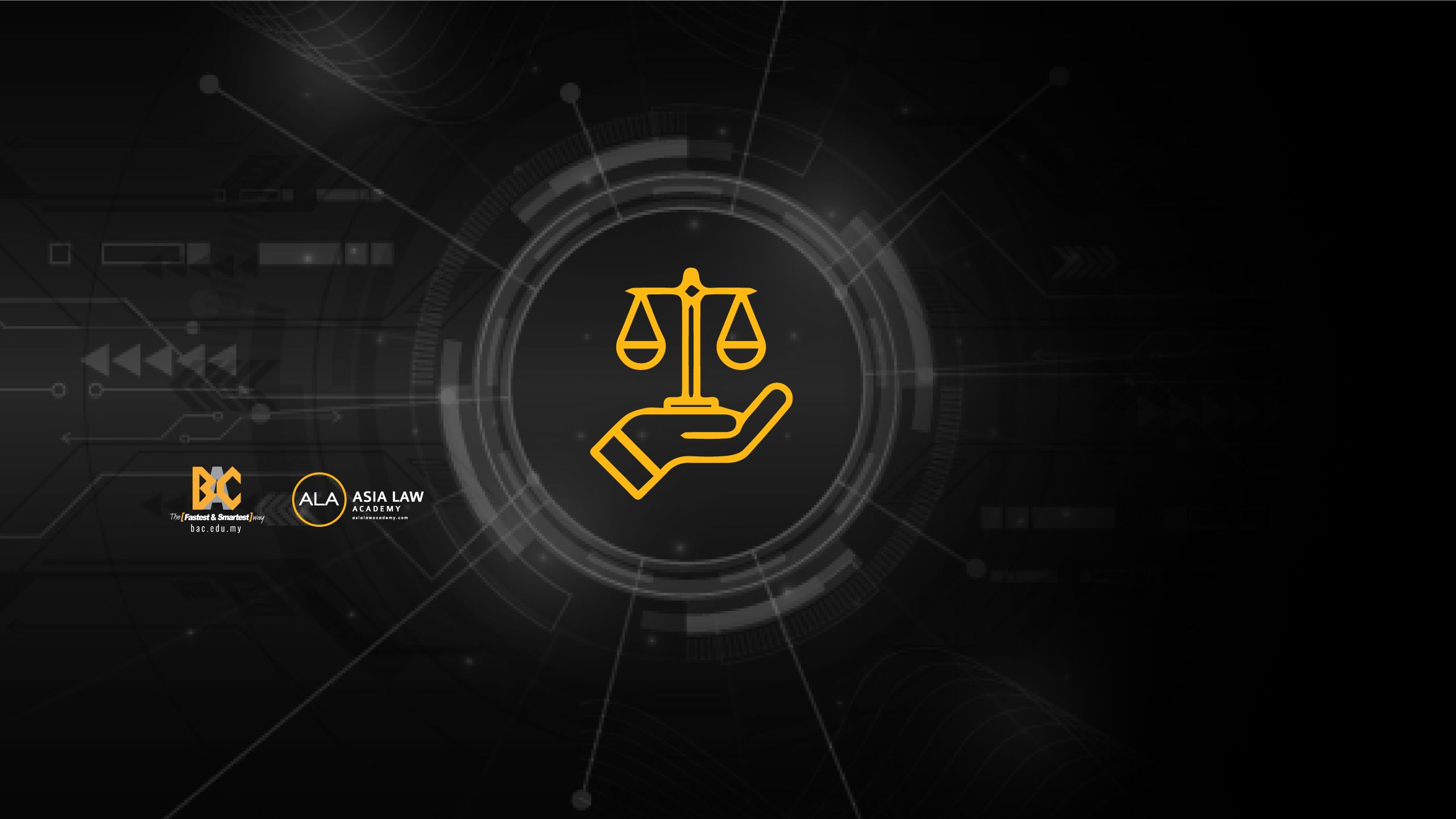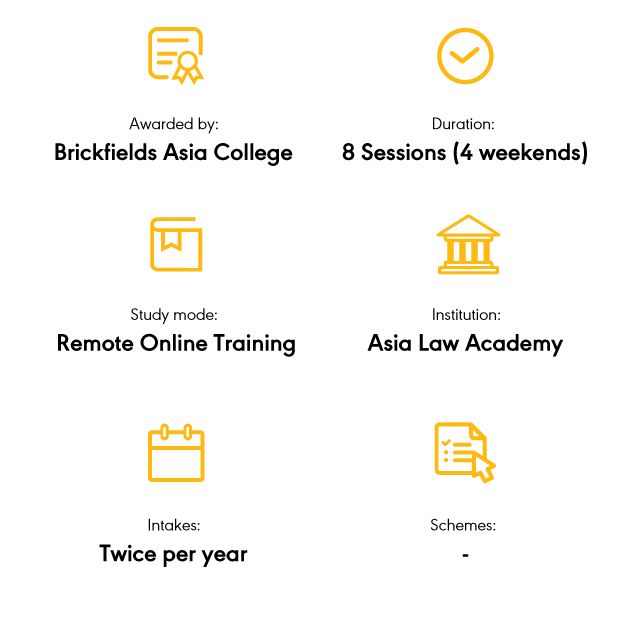 Course Overview
The Certificate in Shipping Law and Practice provides comprehensive and practical insights into maritime law and its underpinning commercial, safety and environmental principles, including an overview into the "wet" side of maritime law.
Course participants will be given an overall understanding of the general principles of shipping law by prominent legal experts and experienced professionals with hands-on knowledge in areas like collision, salvage, towage, pollution, ship sale, ship-building and ship arrest among others.
Comprehensive and updated materials, case studies and Q&A sessions will give participants an opportunity to engage with the facilitators to explore this dynamic area of law and put them at the forefront of developments in the maritime.
Learning Outcomes
Principles of international maritime law in relation to negligence & breach of contract

Contractual framework and function of Time and Voyage Charter parties

Negotiation of Charter party terms and 'fixing' a contract

Rights and obligations under Bills of Lading and Sale of Goods Contracts

Arbitration, mediation, litigation as methods for resolving damage and performance claims in maritime and shipping contracts.
About ALA Academy
ALA is a professional development arm of Brickfields Asia College and primarily focuses on bridging the gap between a formal legal education and what is required from the legal industry. We seek to provide an avenue where law students and aspiring legal practitioners can equip themselves with the necessary skill sets upon setting foot into the legal industry. ALA collaborates with industry professionals to provide focused and practical programmes ranging from more advanced and in-depth Pro-Plus courses to Bootcamps, Masterclasses, Advocacy Prep Sessions, Workshops, Webinars and Career Fairs which are directed more towards budding law students and young practitioners. Additionally, we also run the ALA Value Add Course that are conducted year-round for students.
All ALA courses will be awarded by Brickfields Asia College
About Brickfields Asia College
BAC has been offering top quality tertiary education since 1991 and has a proven track record of producing excellent results for our various programs. Our students have consistently won top globally-recognised academic awards for the subjects of Business and Law.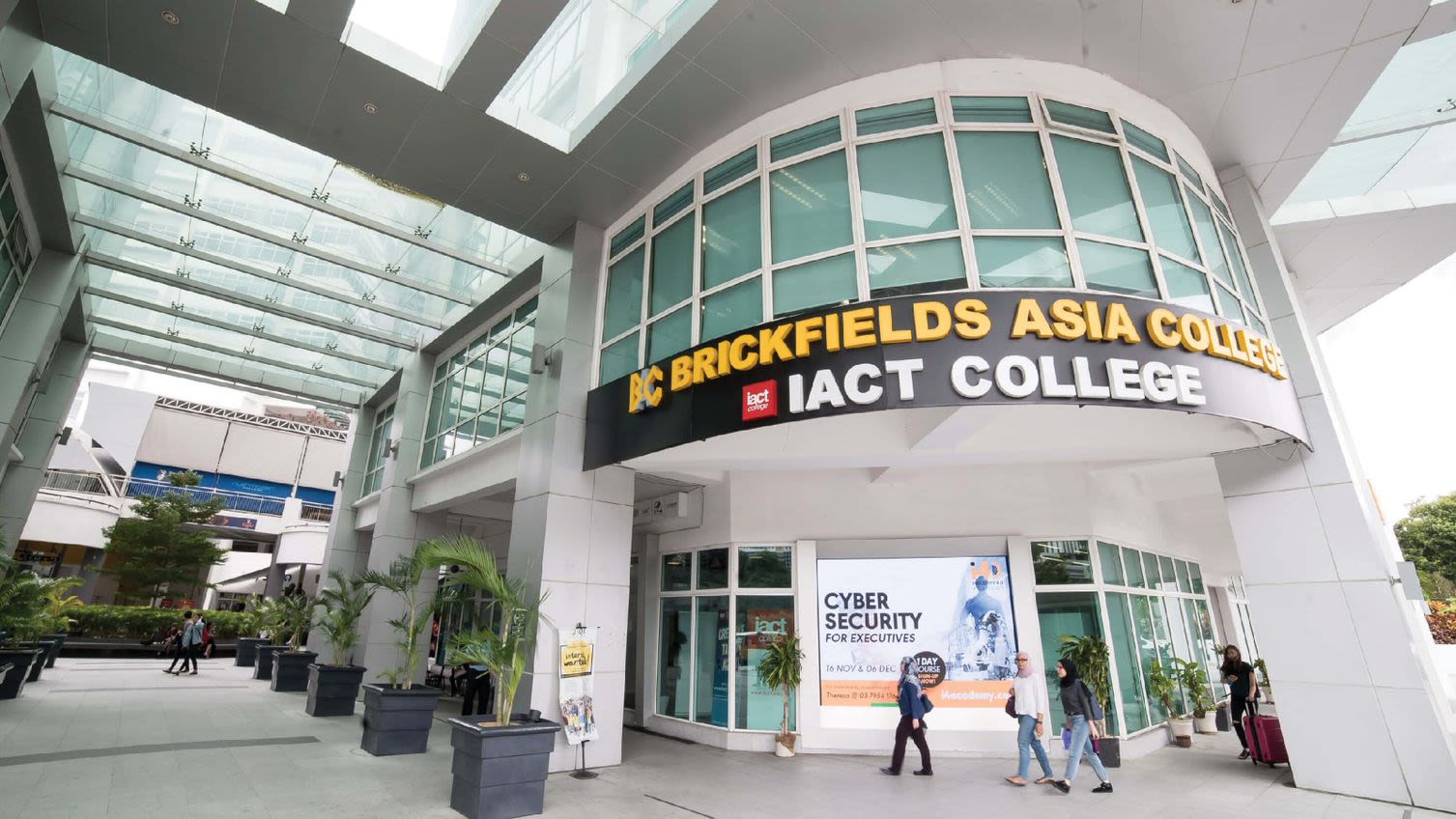 Executives wanting to expand their knowledge of legal and commercial matters

Employees using shipping for exporting or importing commodities and goods

Government Authorities involved with the international shipping industry who need to understand the legal and commercial framework

Lawyers and Executives in P&I clubs and Insurance companies

Bank Executives dealing with the Shipping and Maritime Industry
Participants are also required to bring along their laptops during this course. (Please avoid bringing work laptops that may limit your access to external domains)
Course Modules
Fundamental of Time & Voyage Charter Parties
Introduction to Marine Hull and Cargo Insurance and P&I Clubs
Ship Sale and Financing
Shipbuilding Agreements – protecting ship owner & ship builder's interests
Carriage of Goods by Sea: Charterparty, B/L and other shipping documents
Admiralty: Law & Practice
Collision, General Average and Salvage
Dispute Resolution: LMAA Arbitration
Primila Edward
Principal Legal Consultant Straits, Consulting Group
Primila has considerable experience in the Oil & Gas, Construction, and Maritime industries, gaining extensive experience in the areas of advisory, negotiations, contract drafting, and cross-border transactions, from her previous work as in-house counsel to major companies such as Bumi Armada Berhad, Malaysia Marine and Heavy Engineering Berhad, and Hoang Long Joint Operating Company Vietnam.
She now heads the Straits Consulting Group as their Principal Legal Consultant, providing industry-specific legal consultancy services for transactional and advisory work in civil and common law jurisdictions across the globe, namely England, Malaysia, Singapore, Australia, Vietnam, Indonesia, Thailand, Italy, France, and Brazil.
She also acted as Hon. Immediate Past President of Malaysian Corporate Counsel Association from 2009 – 2011, and was awarded Shipping Lawyer of the Year of Malaysia, by Corporate International Magazine, UK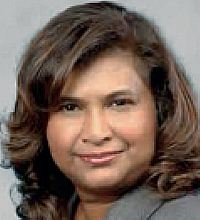 Arun Kasi
Arun Kasi is a practicing lawyer in Kuala Lumpur, specialising in maritime law. He is a member of the London Maritime Arbitrators Association (LMAA), and an arbitrator in the panels of AIAC, and the Thailand Arbitration Centre (THAC). He regularly appears before all levels of courts and arbitral tribunals. He has written numerous books and articles on maritime law and arbitration, published around the world, including 'The Law of Carriage of Goods by Sea,' published by Springer Singapore. He is currently working on his next book, 'Admiralty: The Law and Procedure.'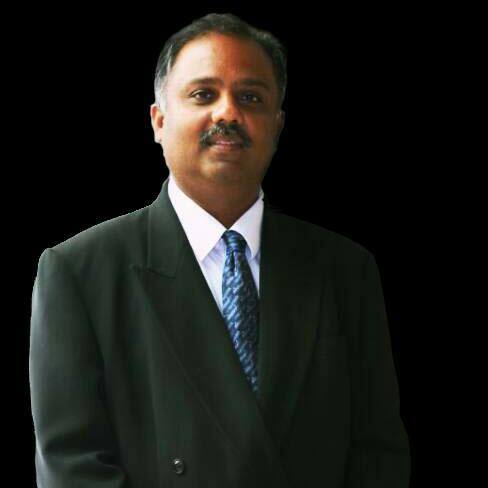 Hello there, welcome to HRD Academy!
Recommended Courses.
Certificate in Oil & Gas Law
The Certificate in Oil and Gas Law provides for comprehensive and practical insights into Oil & Gas law. This course is curated to boost your comprehension of the legal and commercial structures supporting various activities in the oil and gas industry.
Learn more
Certificate in Corporate Responsibility & Governance
The aim of this programme is to help participants grasp the essence of corporate liability, its serious implications and consequences of non-compliance to Section 17A of the MACC Act 2009 and its practical applications.
Learn more
Professional Diploma in International Arbitration
An exclusive BAC programme, this Professional Diploma will enhance your knowledge in this area of International Arbitration, and create awareness of the need for this skill in the legal and/or commercial sector.
Learn more